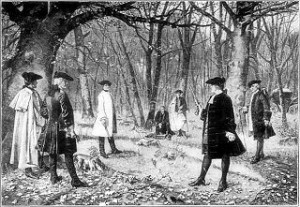 The Commander entered the game with an ERA of 2.17. The King entered the game with an ERA of 3.31. This had all the makings of a classic pitchers' duel.
One pitch into the game Beckett's ERA was on the rise as Ichiro deposited the ball into the stands. By the end of the first inning it had all the appeal of a Lackey start and it looked like Hernandez would coast to his 11th win. Then Beckett settled down and the Red Sox put up a 4-spot in the sixth and it became one of those games that might be decided by the last man standing in one of the bullpens. Hernandez settled down as well, going seven and giving up just the four runs and leaving with the lead.
Tito provided a little comic relief in the fourth after Ellsbury was gunned down at home. Francona argued the call, and was promptly asked to leave the game. Before exiting, Teets gave the heave-ho sign back to the umpire in disgust. Tito might wanna lay off Bigelow's "Nuclear Reactor" series and look into some decaf.
This one got frustrating as the Sox hit into four double plays and just when it looked like Ortiz tied it in the eighth, his blast slipped just to the right of the foul pole. Ortiz drew a walk and was lifted for Darnell McDonald, signaling the "everyone wants to go home" play was on. Sure enough, McDonald was gunned down trying to steal, leaving Reddick standing at the plate.
Both bullpens were outstanding and the game remained 5-4 going into the 9th with Brandon League on for the save. League had four blown saves coming into the game, but made Reddick look bad for the first out. Lowrie pinch-hit for Aviles who looked shaky playing third and begged the question: where is Youk? Lowrie struck out, leaving Tek as the only thing between a rally and a loss. They wouldn't let him hit, right? Wrong. Tek took his o-for-3, .225-hitting ass to the plate and dribbled the last out to League, with Salty looking on from the dugout.
We look to Wake to right the ship and get win number 200.