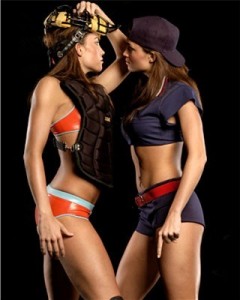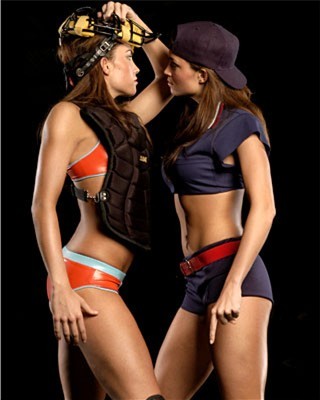 The Red Sox managed just three hits against Medium-Game James (I gave him a promotion). Fortunately they all came in the third inning in the form of two singles and a three-run blast by Jacoby Ellsbury. With Jon Lester pitching, it was all they needed.
Lester went seven innings, dominating the Rays with eight strikeouts and allowing only three hits and a run. He is now 12-6 with a 3.22 ERA. And just as Tito hopes is a preview of October games, Bard and Papelbon each pitched a perfect inning to close it out.
Tonight, Erik Bedard goes for his first win in a Red Sox uni and who knows what the line-up card will look like with Big papi illin'and Youk and Scutaro both nursing stiff backs. Time to look into a group discount on Bob-O-Pedics?
A win tonight or tomorrow effectively puts an end to the already-thin playoff hopes for the Rays. The Sox should be aware of this and looking to crush the hopes and dreams of an AL East rival in a devastating way. Break out the homerun trots, the brushback pitches, the dancing girls, whatever it takes.
See you at 7ish.