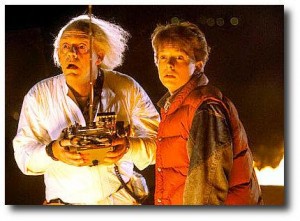 I had a chance to check out the first game of Saturday's doubleheader featuring the Portland Sea Dogs against… some other team. For all the great things you hear about the Red Sox farm system, this game wasn't pretty. Other than good starting pitching from Charlie Haeger and a home run from Alex Hassan, the Sea Dogs looked pretty sloppy. They committed three errors and ran into at least two outs on the base paths. There were also a few dubious decisions by the third base coach that might have ended this one without the need for extra innings if the runner had been sent.
All in all, a great day for the event and there were less empty seats than there were at the KC game yesterday. It wasn't your regular Fenway crowd, however; it looked more like a sale at Walmart than a Red Sox game. Present company excluded if you were there. I wish I could have stuck around for the second game but the ushers were pretty strict about the pants-wearing policy. Oh well.
Texas tonight, see you there.