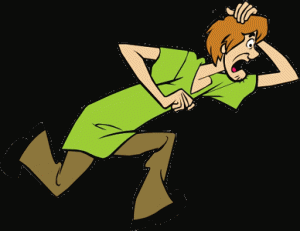 August 1st? Can somebody please tell me where the hell June and July went? I have to lay off the booze. The All-Star game and now the trading deadline are history. Dead ahead lie the dog days, the stretch run…pick your cliche, and before you know it we'll be setting the post-season rotation.
And despite the bad news on Buchholz, you have to be happy at where your Boston Red Sox are at the end of a great July. The Sox finished July with a 20-6 record. As a team, they batted .298 with 40 homers and 162 RBI, scoring an average of 6.5 runs per game. The pitching staff had an ERA of 3.70 and a WHIP of 1.272, and struck out 7.4 batters per nine innings.
The team is currently on pace to win 101 games, they made some deals to add depth to the rotation and the position players, and everything is rainbows and flowers. Happy August!