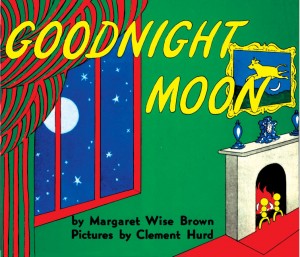 Thanks to Josh Reddick, the past four-and-a-half-hours of listening to Kermit Valentine and the other yahoos on ESPN was not in vain. The bullpen and Reddick pulled Tito's tea-drinking ass out of the fire tonight, because he was not at his finest letting Captain Pop-up hit not once, but twice with a chance to plate the go-ahead run. Tek used up his quota of big hits last week in one of the walk-offs.
Beckett was outstanding but got no run support. Surprised? Anyone? The only thing that matters is the Red Sox got the win, regained solo possession of first place, and own the head-to-head tiebreaker if they end up finishing with the same record as the Yankees.
On that note, I am taking my drunk ass to bed.