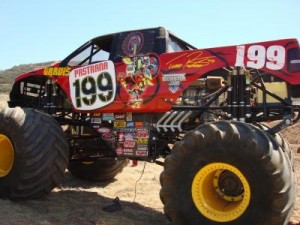 This is starting to get hard to watch. Is it possible that Tim Wakefield will not get his 200th win this season? Tonight it was clear pretty early that it wasn't going to happen, as Wake gave up a pair in the second then completely unraveled in the fourth. The line-score isn't pretty – six runs on eight hits and 90 pitches in just four innings. And the bullpen picked up where Wake left off. This one ain't over yet, but it's over.
I have to say, Tito didn't make it easy, starting Aviles and McDonald as the corner outfielders over Reddick and Crawford. Scutaro and Lowrie both looked shaky in the field, earning a couple of glares from Gonzalez at first. But in the end, Wake just couldn't get anyone out and the weak-hitting A's had their way with him.
The Orioles did us a solid by jumping ugly on AJ Burnett and somehow not letting the Yankees hit three grand slams to get back in the game. With all the talk about the Yankees offense yesterday, it went under the radar that Phil Hughes got lit up in the game. Followed up by Burnett's Wakefield-like outing, Yankee starting pitching remains suspect.
And holy shit, Darnell McDonald is on the mound for the ninth.
Oh, and I see that "flash mob" commercial one more time, I'm putting on the warpaint and camo and heading for NESN studios.
Doubleheader tomorrow and a hurricane Sunday. Hit the packie and beef jerky emporium early.