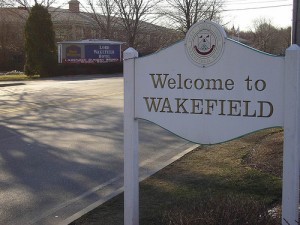 With the recent rash of injuries to the starting rotation, Mr. Wakefield becomes a more important factor in the success of our Red Sox. Once the borderline fifth starter, he is now in the role of what…a third starter?
In 42 career starts against the Jays, Wakefield is 17-14 with a 3.87 ERA. This year, he is 4-3 with a 4.82 ERA and against a decent Toronto line-up, the Sox will be looking for the return of the bats against Ricky Romero. The Sox have owned Romero in the past, pasting him with a very Lackeyesque 7.69 ERA. Some early run support and a lively knuckleball would be nice. Not too much to ask, is it?
Meanwhile, the all-points bulletin for Red has been issued.