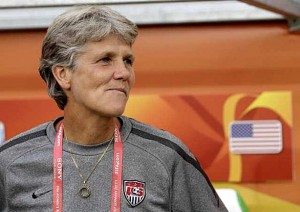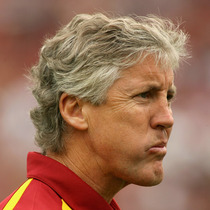 The US Women's team lost the World Cup final in heartbreaking fashion. The led 1-0 with just nine minutes left in regulation but Japan tied the game thanks to a couple of botched attempts to clear the ball from six feet in front of their own net. They went up 2-1 in extra time, but let up another soft goal on a corner kick: this one just three minutes away from victory.
It was over quickly on penalty kicks, but it should never have made it that far. The US missed several golden opportunities early in this game that should have led to a rout. Instead, they go home as runners-up.
This concludes Surviving Grady's extensive coverage of World Cup Soccer.