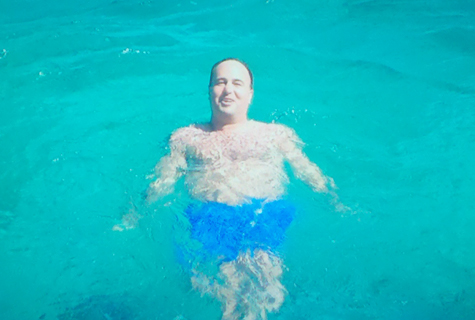 The thing about our scary-good offense is that it not only keeps you in games that get out of hand quickly, it can also rain holy hell upon less-than-spectacular teams.
Today, the Mariners jumped on Wakey for a couple quick runs in the first. But before they'd even had time to digest it, the Sox were knocking in five of their own in the bottom of the inning.
When the dust cleared, the Sox had plated 12 runs and won their fourth straight, while Wakefield collected his 199th career win and 2,000th K as a member of the Sox. Meanwhile, somewhere, Aaron Boone was looking into opening his own Arby's franchise. And Eric Wedge was checking himself into the local methadone clinic.
The game also featured one of those classic "only in Fenway" moments: after Wakefield gave up a grandslam in the top of the seventh, he was lifted to the tune of a standing ovation. It may have been the first-ever case of a pitcher tipping his cap after giving up a granny. At least in a non-sarcastic, grabbing-his-nuts-with-the-other-hand kinda way.
So now the Mariners head to New York. What are the chances they keep losing against the Yankees?