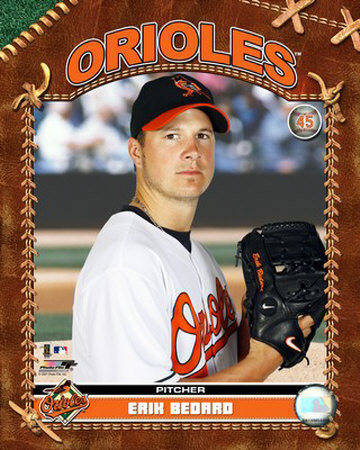 So when the dust of the day settled, the Sox grabbed two of three from Chicago, and also landed pitchers Erik Bedard and Josh Field from the Mariners.
Leaving the Sox as part of a seven-way deal that also involved the Dodgers, the cast of "Blossom," Uncle Puddin's Neighborhood Youth Watch and the Dedham League of Suduko Enthusiasts (of which I was a proud member until… "the incident") were prospects Tim Federowicz, Stephen Fife, Juan Rodriguez (yes, THAT Juan Rodriguez) and Chih-Hsien Chaing.
If we get four or five quality starts from Bedard down the stretch while Buchholz is fitted for a metal exo-skeleton, it'll all make sense.