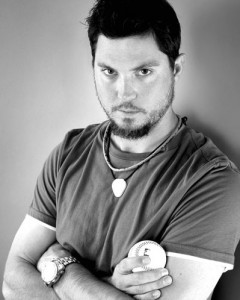 Nothing like a four game series with the Orioles to really wake the bats up. And thanks in part to the triumphant return of Derek Jeter, the Sox are now back where they belong on top of the American League East. The Yankees were 36-28 before Jeets got injured, 12-3 while he was on the DL, and are now 1-3 since his return. But all you'll hear about in New York is how many more hits he needs to reach 3,000. Priorities.
A couple of bits of news we'd like to pass on:
The "Captain America" catcher's gear worn by Jason Varitek on the 4th of July is being raffled off to benefit Journey Forward. Click here to purchase tickets.
Interesting Pub Quiz for baseball nerds being held on Monday at Tommy Doyle's in Harvard Square by the Geeks Who Drink.
Tonight, The Commander speaks. Listen well.