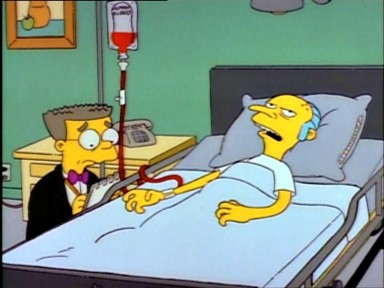 I hate to say I called it on our last podcast, but I called the motherf#$king shyte out of this weekend series. A sweep of the hated Yankees–in their house, no less–and a .500 record for the first time this season.
And .500 has never felt so damn satisfying. Mostly because of how the guys have pulled their collective stuff together and risen above that wretched 2-10 start in April.
Yes, I know: it's the first day of the season that they haven't had a losing record. Hardly a ticket to the World Series. But this series in the Bronx has given us our first real glimpse of what this team, as constituted on paper, is truly capable of. And seeing The Mighty Ortiz deliver the go-ahead run last night? Just icing on the cake.
There'll be plenty of time tomorrow for cautious optimism. Right now, I just wanna break my "no booze, steak or hookers 'til the Sox hit .500" promise with a vengeance.
More tomorrow, after much needed, well-earned, booze-induced sleep.