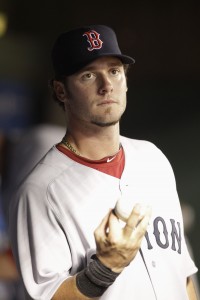 I think it's safe to say the Red Sox have found their Mojo. A weekend sweep of the Yankees, a big come-from-behind walk-off victory, and now a 1-0 win on a night more suited for a cheesy horror movie than for baseball. Not a ton of action in this one, but great pitching and one timely hit was enough to Salt this one away. (I just punched myself in the face for writing that) But the hit was good, a scorching liner off the wall that scored Crawford from first for the game's only run.
Buchholz was outstanding, seven shutout with seven K's and just four hits allowed. Bard pitched a perfect eighth, the Sox scored in the bottom of the inning, setting the stage for Papelbon. And man, did he deliver. He was dealing pure nastiness in the ninth to pick up the save, striking out the last two Detroit batters. The Sox are now 22-20, just a half game behind the Yankees and two-and-a-half out of first.
Question: was Sclereth trying to hit Ellsbury, or does he just suck that bad? He came in towards the head once, and nailed Ellsbury high on the shoulder a couple of pitches later. Strange.
With Red "away on business" I feel compelled to post a picture of a hot chick not named Amelie. I give you one of my long time favorites, equally hot as a blonde, brunette or redhead, Rachel McAdams.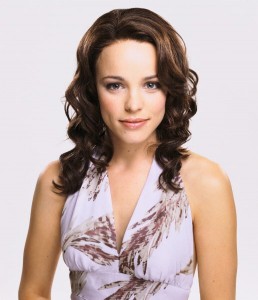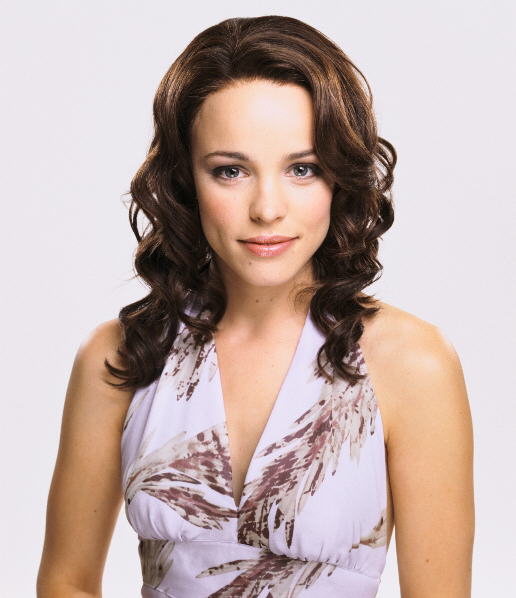 The weather has to hold off for a great match-up tonight: The Commander against Verlander (that kind of rhymes!).