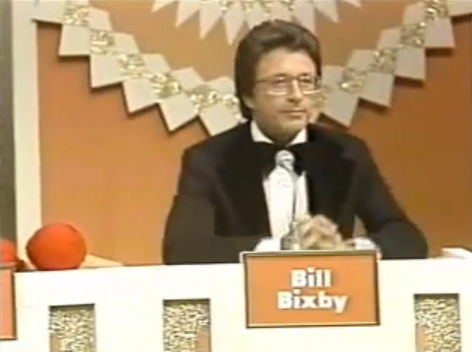 …Because how else do you end a game that took about five hours to play, featured over two hours of rain delay, and ended around quarter to three this morning with a Red Sox loss?
After a dramatic two-run ninth to tie the game, the Sox — and, more specifically, the fans who slogged it out in the stands — deserved better. But when Daisuke Matsuzaka entered the game in the thirteenth for his first-ever relief appearance… somehow you had the feeling things were gonna get wonky.
Not that I did, mind you. I had long since passed out before any of this took place, waking up long after the final out to the dull glow of a particularly disturbing infomercial for the new shake-weight for men.
I will say this, though: Every fan who stayed at the Park to the bitter end deserved to be personally delivered home in Tom Werner's hovercraft. And everyone who stuck it out in our comments until last out gets free beer on Denton at the next palooza.
And this is how I envisioned Terry Francona leaving the Fens this morning:
Meanwhile, that .500 record remains a curiously elusive beast. But we will get there eventually. Right?