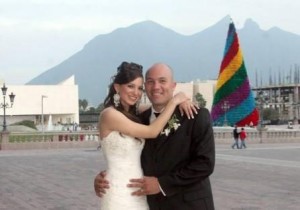 Here's what we don't need: a losing streak at the hands of the Chicago White Sox. Last night's 7-3 crapfest was not the way to start a homestand against a weaker opponent. Carl Crawford was up to his old tricks again going 0-for-4 with five LOB's. Lester struggled, but that was obvious from the start. Leaving him in for seven runs and 127 pitches, that's all on Tito.
These are the opportunities the Red Sox need to capitalize on to get some breathing room in the AL East. The White Sox are six games under .500 in the worst division in baseball. These are the games we should be seeing 14-plus runs, more balls bouncing off the Monster than usually smack off Jeter's chin during a Celine Dion concert, light-towers exploding from Papi homers and Sox players collapsing from exhaustion from rounding the bases so many times. It's time to bring the thunder, bring the lightning, bring the frigging nukes, and start playing the game with some first-place swagger at home.
And by the way, that is not Alfredo Aceves posing with his daughter before she heads off to prom…that's his wife.