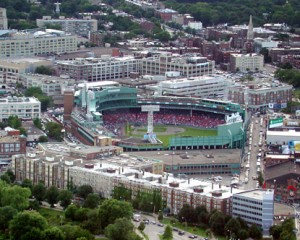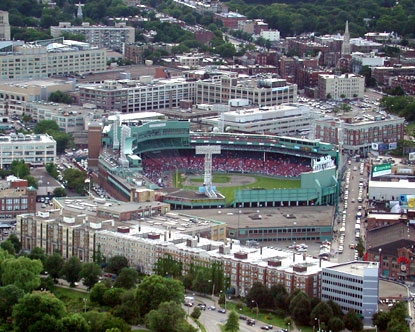 Fenway Park, one of the greatest venues in all of sports, and it's right in our backyard. But let's face it, getting there can be a real pain in the ass, and parking is next to impossible unless you "have a friend." And just where is the best place to get a sausage or find the shortest line in the rest room?
With a little help from our friends at TiqIQ, and a lot of help from you, we've put together The Fenway Park Survival Guide. Written by the people, written for the people. If you're looking for help navigating through your first ever trip to the park, hopefully this little guide can help. If you have a helpful hint that you're willing to share, go on over and post it.
We're hoping this will really grow into a helpful tool for folks heading to the game. As always, if you need tickets, check out the Surviving Grady/TiqIQ ticket site.