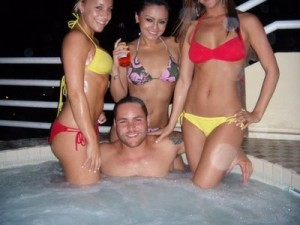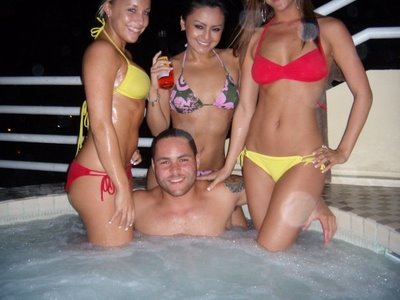 It wasn't bad enough having to watch the Yankees put the boots to the Red Sox, but having to listen to the Fox commentary too? Not a very pleasant Saturday afternoon.
It was the long ball that did in the Sox, not an unusual occurrence in 2011. Cano and Granderson each went deep, and Martin put it out of the yard twice. And the pitching woes continue.
Listen, everybody know 1-7 sucks, but if I hear one more stat about an 0-6 team or a 1-7 team never made the World Series, I will scream. Teams that usually stumble out of the gate like that are expansion teams or crappy Royals or Pirates teams, not a stacked Red Sox team.
This team is going to win 95+ games, it doesn't matter what order they do it in.