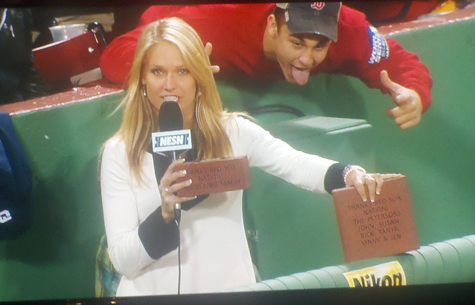 There are plenty of things that suck worse than losing three of your last four games to the Orioles and Mariners. Especially when the M's starting pitcher tonight was 0-9 with a 5.67 ERA in his last 13 starts.
I just can't think of any right now.
11-14. And the wheels of awesome have suddenly fallen off this wagon.