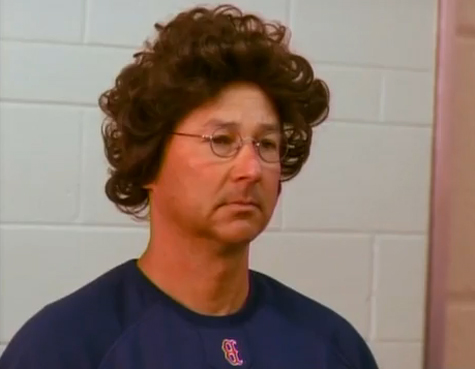 As if the Sox needed any extra incentive to prevent Dan Haren from reaching 5-0 on their watch, a certain Picard-esque manager is 52 years old today.
So I say we win this one for Teets, still the greatest Sox manager of my lifetime (and that roster includes Gentleman Butch Hobson, Walpole Joe Morgan, and Robert Mitchum, who managed the Sox for a season that took place entirely in my mind).
Bigelows up, hos down. We're west coast rollin', G.