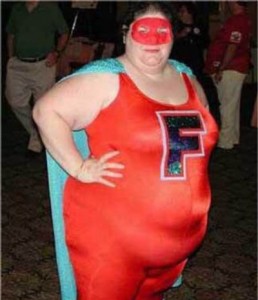 Flashbacks to the first week of the season. Not a good thing. It's time to bottle up some of whatever is flowing through Jed Lowrie's veins and inject it into the rest of the team. He's the only guy that's hitting over .300 and doesn't look like he's trying to swing a telephone pole or a wet noodle at the baseball. Tek…still under .100…time to ride the pine Cap'n. And Mr. Crawford, you're killing us. It was understandable that you tormented the Sox when you weren't on the team, but now, WTF?
Luckily, we get Jon Lester, the undefeated against the Orioles Jon Lester. Thirteen wins, zero losses in his career:
Lester is 13-0 with a 2.33 ERA over 16 career starts against Baltimore – his highest win total versus any opponent, and the most wins without a loss by any active major league pitcher against any single club.

Lester went 0-1 with a 3.72 ERA in his first three outings of 2011, but has won his last two by limiting the opposition to one run over 12 innings while striking out 13.
I'm tired of it. Back in the basement. Win tonight or the whole team gets a lap dance from Red while he's wearing his vintage 1986 Speedo. So…win.