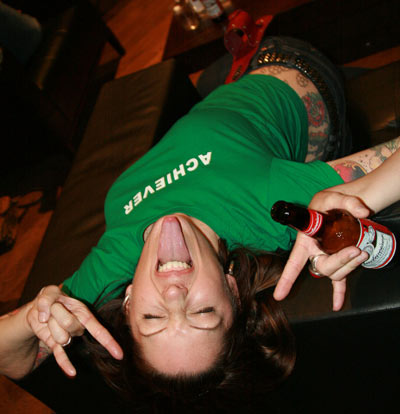 The Sox played the Rays to a 1-1 draw today, with a home run from Gonzalez and four innings of one-run, one-hit pitching from Buchholz. They also may or may not have traded for backup catcher Mike McKenry.
Far more important than any of that, though, at least to these baseball-starved eyes, is that the Sox moved one day closer to the start of the regular season, with just one more pre-season contest against the Astros standing between us and full 2011 Game On Carnage.
Who's ready for the real thing? I know I am.