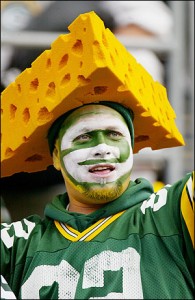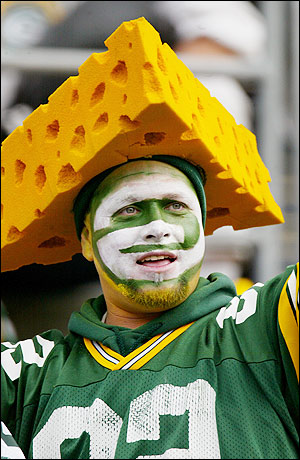 The Superbowl. The Big Game. The Lombardi Trophy. The Commercials. The Halftime Show. It all happens tonight. And even though I am far from being a Green Bay Packers fan, I will be rooting for them. Because I can't stand the thought of Ben Roethlisberger winning. It has nothing to do with the foolish debate for the past two weeks that him winning another Superbowl would put him in the conversation with Brady and Manning. It has everything to do with him being an entitled scumbag that skated free of rape charges, not once but twice.
It brings up the question: what if a guy as vile as Roethlisberger played for the Red Sox? I guess it's different in baseball. You can still root for the team to win and hope for the individual to suck. Plenty of teams win when a guy goes 0-for-4 with four strikeouts. The quarterback of a football team, though, he touches the ball every down. If he doesn't play well, odds are the team loses…although Roethlisberger should get no credit for the Steelers' Superbowl XL win: he finished with a record-low 22.6 rating, zero touchdowns and two interceptions.
Tonight, I will drink cheap beer and curse the name Roethlisberger every chance I get. If you don't have someone you love in the big game, the next best thing is having someone you hate. Go Packers!