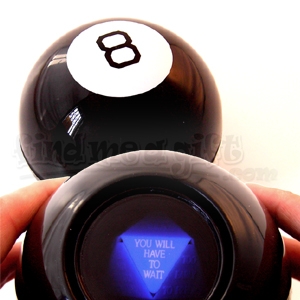 About five minutes after Andy Pettitte hung up the syringe cleats and retired, the debate began: is he Hall of Fame worthy? About five minutes after that, the Schilling Hall of Fame conversation was rejuvenated. The reason, according to what the media wants you to believe, is that these two pitchers are very similar and if one gets in, they both should. After looking at the numbers, I'm not seeing a lot of similarities.
Schill has four more seasons than Pettitte, but his early years were out of the 'pen and his later years were injury-prone (not to mention his stint as a closer). The fact is that Pettitte has started more games than Schill (479-439), yet Curt has logged a few more innings (3261-3055). That makes the comparison of stats pretty easy: other than career wins (Pettitte 240, Schilling 216) they are all in Schilling's favor
Complete games: Schilling 83, Pettitte 25

Shutouts: Schilling 20, Pettitte 4

Strikeouts: Schilling 3116, Pettitte 2251

WHIP: Schilling 1.137, Pettitte 1.357

Hits/9: Schilling 8.3, Pettitte 9.4

Walk/9: Schilling 2.0, Pettitte 2.8

K's/9: Schilling 8.6, Pettitte 2.6

SO/BB: Schilling 4.38, Pettitte 2.34
By now, Yankees fans will be switching the argument to post-season stats. Sure, Andy's been there a lot pitching for a Yankee dynasty team, But alas, Pettitte's numbers don't paint the picture of Mr. October that New Yorkers would like. The simple fact is that Schilling is a far superior post-season performer.
Overall, Pettitte is 19-10 with a 3.83 ERA, Schilling is 11-2 with a 2.23 ERA

In World Series appearances, Pettitte is 5-4 with a 4.06 ERA, Schill is 4-1 with a 2.06 ERA.

Schilling has 4 complete games and 2 shutouts, Pettitte: goose egg.
I could go on but I think I'm boring Red Sox fans and making a few Yankee fans cry, so just follow the links to each player's baseballreference.com page if you want more.
I'm not saying Schilling will make it to Cooperstown, but I am saying Pettitte won't get in without a ticket.