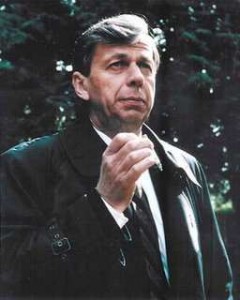 Greetings, Red Sox Nation. Remember me? It's been a while, but I've had other things to do besides pay attention to your little baseball team. But it's the holidays and I've got a little time off from my government conspiracies, so here I am. I know you're all very excited, gushing you might say, at the recent acquisitions your team has made. But I wonder, did you ever stop to think about why they are suddenly so aggressive? Why they are stealing a page from the New York Yankees and essentially trying to buy a World Series Championship?
In your euphoria, it's understandable if you didn't, so let me give you something to ponder as you stuff the Christmas stockings and drink your eggnog. Your owners have done quite a bit with your little stadium and the team itself. A couple of championships and all. Then they started flexing a little financial muscle by diversifying. NASCAR a few years ago, and now branching out internationally into the world of soccer.
Perhaps it's time for them to cash out of some of their other investments? What better way to get out of an investment than to sell at peak value? And what better way to achieve peak value than to win another championship? So they go out and load the team with expensive talent, and go for broke in 2011. Then they sell the team, feather their nests and their young wives with the profits, and focus on their other holdings. Something to think about on those long, cold winter nights, eh?