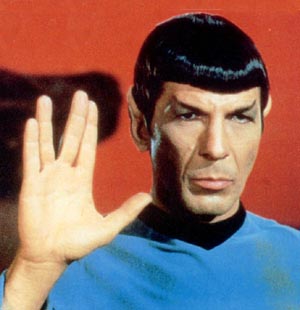 Okay, so I got what I wanted.
The Sox have taken the first two of their three game set in New York. Now we won't have to watch the Sox trudge off the field as the Yankees and about 50,000 of New York's finest celebrate their elimination from contention.
I begged for yesterday's win. And it happened. And quite spectacularly, I might add, with Jon Lester shutting down the Yanks for his 19th win. It had no-no potential, and the loss of said no-no, when a drooping fly ball kicked out of Daniel Nava's grasp, was a nutcruncher. Despite this, it was one of the better games of this season and a sure-bet for the 2010 highlight reel.
But… now that it's done, I feel oddly empty. Like if just a few things had gone our way this summer, we might have still made the playoffs. And, as I've noted before, vanquishing the Yanks with the likes of Nava, Patterson and Reddick in the line-up would have been an upset on par with the 2004 ALCS.
Still, you can't say the Sox haven't taken a lost season and turned its dwindling moments into something pretty exciting. I was more riveted by yesterday's game than anything I've seen since early June. And, at the end of the day, I guess I gotta thank 'em for not going out with a whimper.
Can Daisuke keep it rolling tonight? My mind says "no." But my heart… hell, it's already in Vegas with a bacon-and-vodka buzz, a hooker on each arm and a stack of chips on the Sox. My heart says until the math says the Sox are done, they ain't done. And that, yeah, the Yankees could end up losing every game they've got left of the regular season.
Who am I to argue?