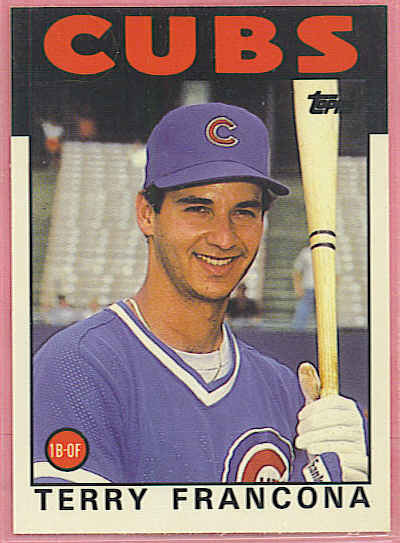 Denton may have written off 2010, but I don't go as quietly. Not so long as the slide rule and abacus tell me that the Sox aren't officially toasted. We've got three with the Rays next week. If we take those, then we push a bit closer with weeks left to play. Stranger things have happened; just look at David Spade's career.
Mostly, I want the Sox to make the playoffs so that Tito is crowned King Genius of Time and Space for making things work with that ragtag assortment of minor leaguers and spare parts. I don't even care if we get knocked out in the first round. I just want Teets feted with beer cans, loose women, three different kinds of meats and an official declaration from the President himself that this moment in time will be forever referred to as The Francona Era.
My math says this can still happen. What does your math say?