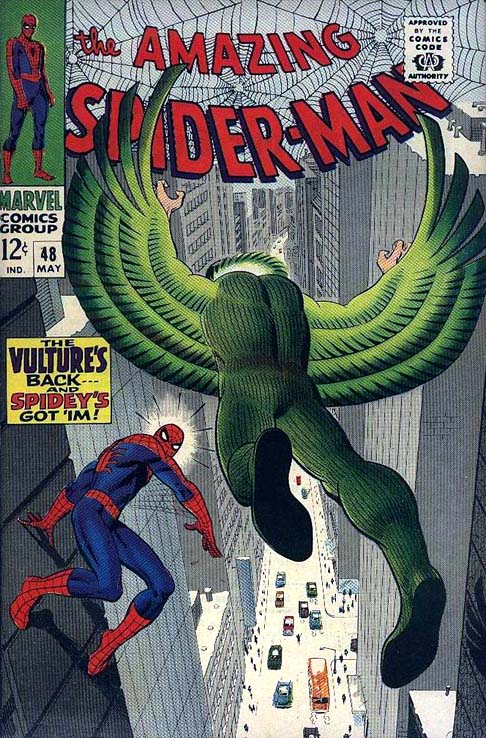 Honestly, I thought this home stand would be a cakewalk.
Even though there wasn't much I'd seen since April that should have produced such confidence, I really figgered we'd steamroll the Jays and Os and set up a confrontation for the ages against the Yanks to wind down the season. I was even heard boasting that knocking the Yanks from the postseason with the likes of Kalish and Reddick at the wheel would be a bigger upset than 2004.
Then, we dropped two straight to the Jays. And that, as they say, was that.
Last night's loss was a sort of Cliff's Notes version of the 2010 season: A less-than-dominant start from a pitcher we expected more from (Is it okay to say that I haven't had mad confidence in any Commander Kick Ass start since the 2007 playoffs?), the lack of a timely hit, and a couple of wince-inducing gaffes (like Kalish getting picked off first in the ninth inning of a one-run game, something you simply can't do when you're fighting for October life). The Sox made it interesting, but it wasn't enough to seal the deal. And that's the story this year.
On the bright side, we've got Jon Lester going for win number 18 today. And, if I'm not mistaken, a certain puppet will soon be eating his cap for all to see. I gotta talk with Spielberg's people about how to pull that one off.