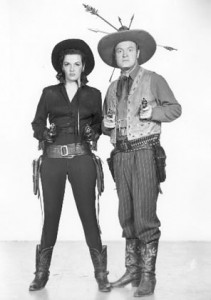 Thanks to the bats of Marco Scutaro in Boston and Jose Bautista in Toronto, the Sox have finally gained a game in the East. Scutaro had a two-run single in the fifth to give the Sox the lead. That lasted about eight minutes as Lackey melted down in the top of the sixth, giving up the lead on three hits and his own error. In the seventh, Scutaro came through again with his second two-run single, and this time it would be a lead the Sox would hold on to.
The sixth inning would turn out to be Lackey's only bad frame. He finished the night going eight strong and giving up just two earned on six hits while striking out ten. Papelbon cruised through a 12-pitch ninth, and suddenly the Sox are within five-and-a-half games of the top spot in the AL East.
Meanwhile, Johnny Damon is mulling over waiving his no-trade clause and heading back to Boston. In LA, Manny is also expected to hit the waiver-wire. Strange days, indeed.
Tonight we get Beckett. That statement used to make the game a must-watch event. Now, it's like driving by a car wreck. You have to look but you don't really want to see what's happening. Nothing a lot of liquor won't cure.