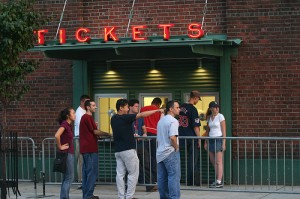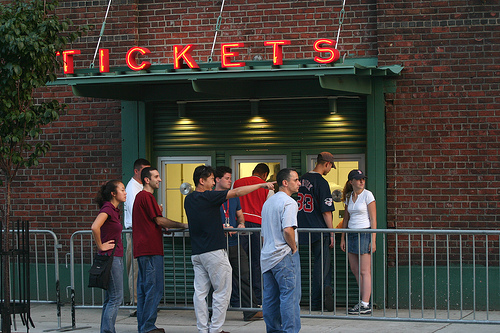 Ok, SG Nation. Lackey and the bats couldn't finish the sweep, but you've still got time to put an entry in to win the $100 eBay gift certificate. Just send in your most awesome story of where you watched the 4th of July game and the big prize could be in your pocket.
A hundred bucks at eBay can get you any of the following:
A life-size Dick Butkis cardboard cut-out
The Red Foxx facial hair grooming kit
The complete series of Room 222 DVDs
A vintage 1983 Members Only jacket
Or you could get Red Sox tickets, I guess.
Hell, we're not going to hire a PI to make sure you're telling the truth, so make something up. Just hurry.