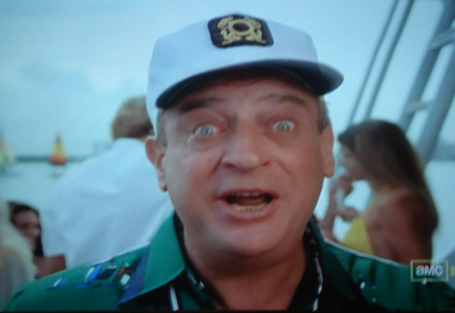 This year, to coincide with the WEEI/Jimmy Fund Telethon, Denton and I will be hosting a Surviving Grady fundraiser on Thursday, August 19 at 7:00pm at the Lansdowne Pub. Which, for those of you reading this from Jupiter, is right across the street from Fenway Park.
We've got a private room reserved for the event. We'll be watching the game, drinking shitloads of beer, raffling off some cool prizes (which may or may not include Denton's "game worn" pants) and, most importantly, doing our best to raise money for the Jimmy Fund.
Hell, if yer gonna watch the game anyway, why not join a crew of like-minded sociopaths and help a worthy cause.
You can check out the fancy-ass Facebook event page, or stay tuned here for further info. But please mark yer calendars. Because the kids need ya, folks.