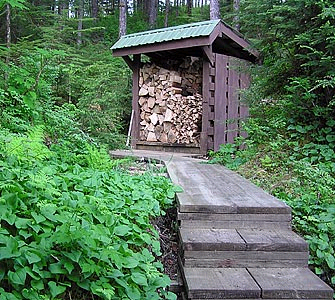 The losing streak officially ended in the third inning when the Sox put up seven against the Jays. The 3-0 lead they had after two was comfortable enough with Jon Lester dealing, but this show was over in the third. And the hits just kept a-coming. Home runs courtesy of Bill Hall, Mike Cameron, Youk and Adrian made this one a laugher. A 14-hit, 14-run assault when the dust settled.
Staked to a big lead, Lester coasted through six to earn his 11th win going in to the break. Two other guys came in to mop up the last few innings and the Sox are back. Nothing like a crappy Canadian team to right the ship. Meanwhile, Small-Game James couldn't handle the Indians and actually gave up a homer to a guy named Shelley. That edges the Sox to within two games of second place.
The biggest win of the day goes to the Texas Rangers, stealing Cliff Lee from the jaws of the pinstripes. After the Yankees announced the deal for Lee was "almost done" Texas swooped in and plucked him away. Dems da berries Cashman.