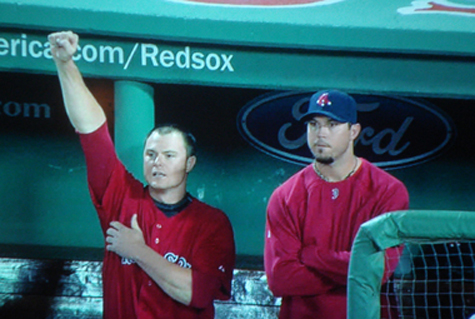 Alright. seriously. Enough with the losing.
Four in a row is enough. We get it. You're banged up. Folks are hurting. Kevin Cash is stepping to the plate five times a night.
But I'm here to say that we can overcome. And even though I'm approximately 0-for-1,736 in predictions since starting this blog, I'm here to predict that we will overcome. At least in the opening set. At least with Johnny K himself on the hill for us. I'll settle for nothing less than dejected Canadian baseball fans tearing up their programs, walking into the streets, seeking solace in the arms of great Vancouver escorts or a stack of vintage Hulks.
That All Star Break can be a long and lonely time. I don't want to head into it with the bitter taste of losing on my lips. Let's show these Canucks what we're made of. Give 'em hell, B team. Give 'em hell.
And f#$k Giambi.s