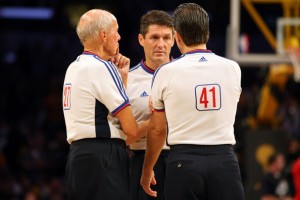 The Lakers took 21 free throws in the fourth quarter to the Celtics'  six. Do the math.
It's all Red Sox, all the time going forward. Lackey picked up the win, Ortiz cranked (not jacked) number 14, and Nava had three hits, two of them doubles, and an RBI. Thanks to losing efforts by the Yankees and Rays, the Sox are now within spitting distance of first place in the AL East.
With Manny and the Dodgers coming to town, the Red Sox send Felix Doubront to the mound tomorrow. Just look at this guy, how can the Sox lose?

Oh, and f@%k Kobe and the Euro-trash scumbag Gasol.