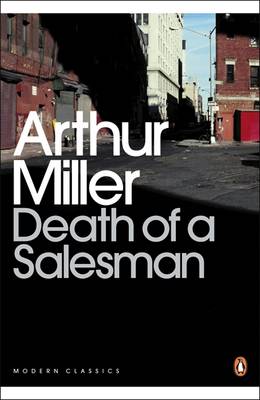 I found it kinda funny that the sad sack Orioles actually have a guy on their team named Will Ohman, which sounds dangerously close to Willy Loman, the delusional shlub in Death of a Salesman. Of course, it wasn't very funny when Ohman shut us down in the ninth of yesterday's excruciating loss.
Good thing that around here, we're all about opening our arms wide and embracing the future. Like tonight's game against the Cleveland Indians, which marks Vic Martinez's first trip to his former digs since being traded to the Red Sox. Let's hope there's enough sense at Progressive Field to give the guy a proper welcome back.
The big question is which Daisuke Matsuzaka is going to show up tonight? The guy who was all thunderbolts and lightning against Oakland and Philadelphia, or the guy who walked about 400 in Kansas City.
Either way, I'll be drunk. You can count on that.
Also, we hope all is well with The PapelBot, who will be out tonight on bereavement leave. Boofington Bonser takes his place on the roster.