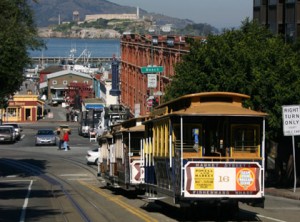 Before all the military people get crazy on me, I'm using the word "hero" in baseball terms only. So chill. This season has been a team effort, with different players pulling an unlikely hit or unexpected pitching performance out of their ass to win a game. Last night it was Pedroia, in the past it's been McDonald, Youk, Daniel Nava, Victor Martinez…pretty much everyone. No longer do the Sox depend on the bat of Papi or the fireball arm of Papelbon to make things happen for a W. Every night seems to put a different player in the highlight film.
Here is tonight's line-up:
1. Marco Scutaro, SS
2. Daniel Nava, LF
3. Dustin Pedroia, 2B
4. Kevin Youkilis, 1B
5. Victor Martinez, C
6. Adrian Beltre, 3B
7. Bill Hall, RF
8. Darnell McDonald, CF
9. Tim Wakefield, P
My money is on Adrian Beltre to come up big against San Fran's left-handed Irish starter Jonathan O. Sanchez.