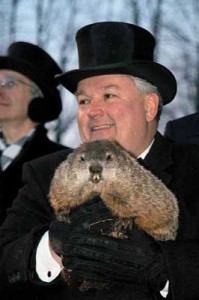 Jon Lester goes for win number eight, and with a little help from 70-year-old Jamie Moyer, hope to gain some ground in the AL East. Lester is coming off one of his worst outings of the year, but should bounce back strong against the free-swinging Diamondbacks. The Sox faced the best of Arizona's starters last night with no trouble, paving the way for an easy sweep.
If there are any SG fans out in the Los Angeles area, please track down Sheldon Williams and lock him in the trunk of your car until after tomorrow's game seven.
Am I the only one that thinks Lester's Sportsline pic makes him look like some crazed half-Asian villain in a B-movie?